What
technologies


we use

Laravel framework
(#1 worldwide since 2015)

Since March 2015, Laravel has been considered one of the most popular PHP frameworks, surpassing Symfony, Nette, CodeIgniter, Yii and others.

Vue.js framework
(#1 in the world since 2017)

A JavaScript framework that uses the MVVM template to create user interfaces based on data models through reactive data binding.

MySQL database management system

Free relational database management system, developed by TXH to increase the processing speed of large databases.

Elasticsearch search engine

Is the most popular search engine, ahead of Apache Solr. Developed in Java and released under the Apache License.
System architecture
The usual way for the client
For their own company, any businessman wants to choose the best, but the path to getting the desired site can be delayed due to lack of experience. At first it seems logical to save, but this can lead to a number of mistakes ...

First make something to try and cheaper.
Then redo the profile solution with restrictions.
Then redo with custom development.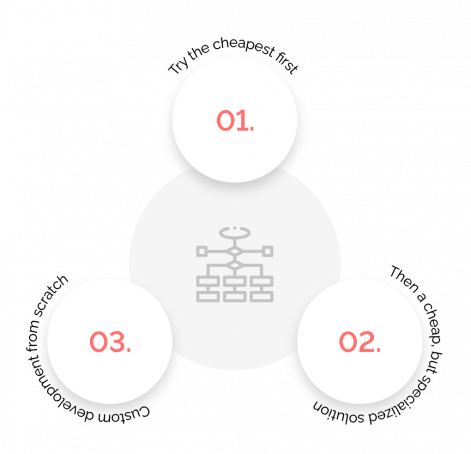 Way
with Mercurio CMS
Our system allows you to immediately run the MVP model, then without changing the system to grow to millions of products. And refine anything already in the process.

You don't have to overpay every time your business enters a new stage of development because you won't need to change the system!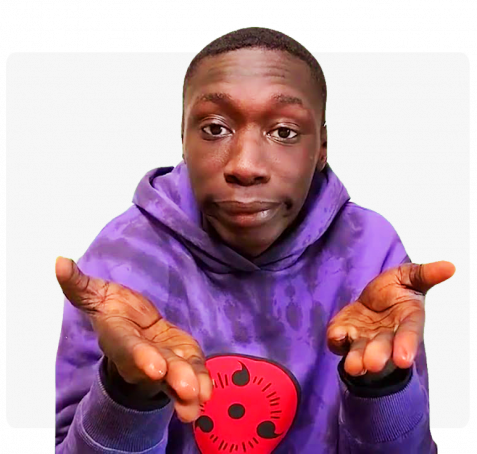 Opportunities independent
store development
You will be able to develop the project in any direction with your own team of developers. No framework in the use of technology. Mercurio CMS combines the advantages of the world's most popular technologies: Laravel, Vue.js, Elasticsearch and others. This makes the online store stable and secure.


Support
and security

Experience in the field since 2003

Secure HTTPS connection

Laravel framework (# 1 in the world since 2015)

Vue JS framework (# 1 in the world since 2017)

Integrated Elasticsearch (search server # 1)

Storage in Amazon or Hetzner
Long-term CMS
development plan
Ability to migrate from
another CMS
We can transfer the old online store to the Mercurio CMS from any other system. All data will be saved. In the future, we plan to make the "move" automatic from the most popular platforms. Now it is possible after discussing the project individually
Leave a request